Jiglu is the enterprise collaboration software suite that pieces together everything teams need for their work and helps them communicate more effectively
Why Jiglu?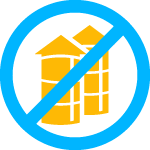 Jiglu eliminates the information silos
On a single screen Jiglu aggregates personalised updates from both inside and outside your organisation and across the different Jiglu collaboration and networking tools. Get essential information in one place and stop wasting time trawling through instant messages, e-mail, web and intranet sites.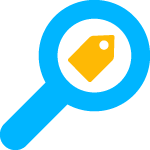 Jiglu gets more value from existing content
Jiglu Dynamic Discovery connects content by topic and context, linking items that share common concepts and tracking as they are reused and referenced across the system. Jiglu brings together what is happening today with what it already knows from your company's valuable content archives.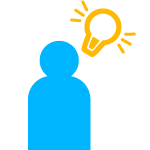 Jiglu empowers teams and individuals
Work together as a group to discuss issues and capture information. Share your own status updates or give considered analysis in a personal blog. Jiglu supports all the different styles teams take and the different roles knowledge workers have, so they can more efficiently interpret and act on relevant information.
What does Jiglu do?
Jiglu provides all the tools that you'd expect in today's enterprise collaboration software: group instant messaging, drag-and-drop file sharing, discussions linked to e-mail, knowledge wikis, status updates and blogs. Then it goes further with content monitors to bring in information from sources on your local intranet sites or the web.
Everything it sees gets automatically mined by Jiglu Dynamic Discovery so it can tie together the conversations that people are having with the content it finds, whether it's hidden in the archives or freshly published. Each user gets a personalised view across the information that is relevant to them, from where they can drill-down further to get a deeper understanding of what's going on.
Role-based permissions, workflow and other powerful security features help guarantee the quality of information and ensure that it only gets seen by the right people. Jiglu also provides full audit trails of where content originated from and what actions were carried out. A low administrative overhead means people can concentrate on communicating, not system management.