Jiglu brings relevant content to a team from inside and outside the firewall so they can understand it and engage with it
Monitor any content source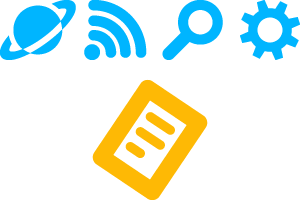 Jiglu lets you quickly start new content monitors for areas of interest, such as checking news sources for sector-specific stories, looking for new announcements on a rival's web site or keeping up-to-date with documents on a local intranet.
We've made it as easy as possible to bring in content from any source using standard protocols: RSS feeds, website spiders or remote queries using OpenSearch. If you need more control there's a simple HTTP API or a full-featured Java API.
Filter out what doesn't matter to you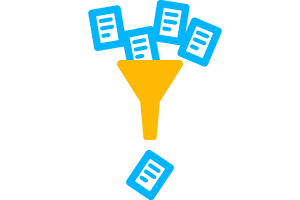 Because Jiglu understands the content it's monitoring it can automatically help you refine what you're looking for - no need to spend days making fiddly changes to boolean search queries.
For any source it will tell you about the topics it has seen so you can easily choose which you want and which you don't want.
Understand your world with content analytics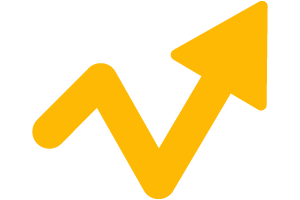 You can see at a glance the activity in a monitor and then drill-down to view exactly what was happening on a particular day or week or for a particular topic. Jiglu also retains historic information that lets you analyse activity and sentiment trends and compare them with the past.
Engage with content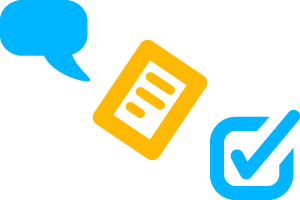 Jiglu's monitors connect straight through to its collaboration spaces so you can easily start a discussion about an item from the world wide web. Jiglu keeps track of exactly where the information came from and what happened to it subsequently so you can follow the conversation from the public web to your own internal discussions and back out to the web with any subsequent response.
When action needs to be taken, Jiglu makes it easy to create tasks for the appropriate individuals in your organisation to make contact or respond. The product has its own powerful task assignment system, complete with the ability to track the status of tasks.
Get personalised intranet navigation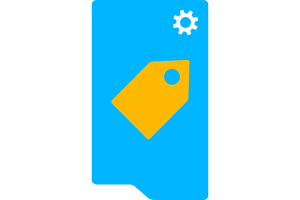 You can add Jiglu's personalised navigation widget to any intranet site with a single line of JavaScript. It then automatically adds relevant links to the text of articles and facilitates users exploring further across all your content hubs or sharing content through Jiglu. Strong but flexible security controls ensure users only get access to appropriate content.
Where more control is required, plug-ins are also available for common CMS and intranet platform technologies.